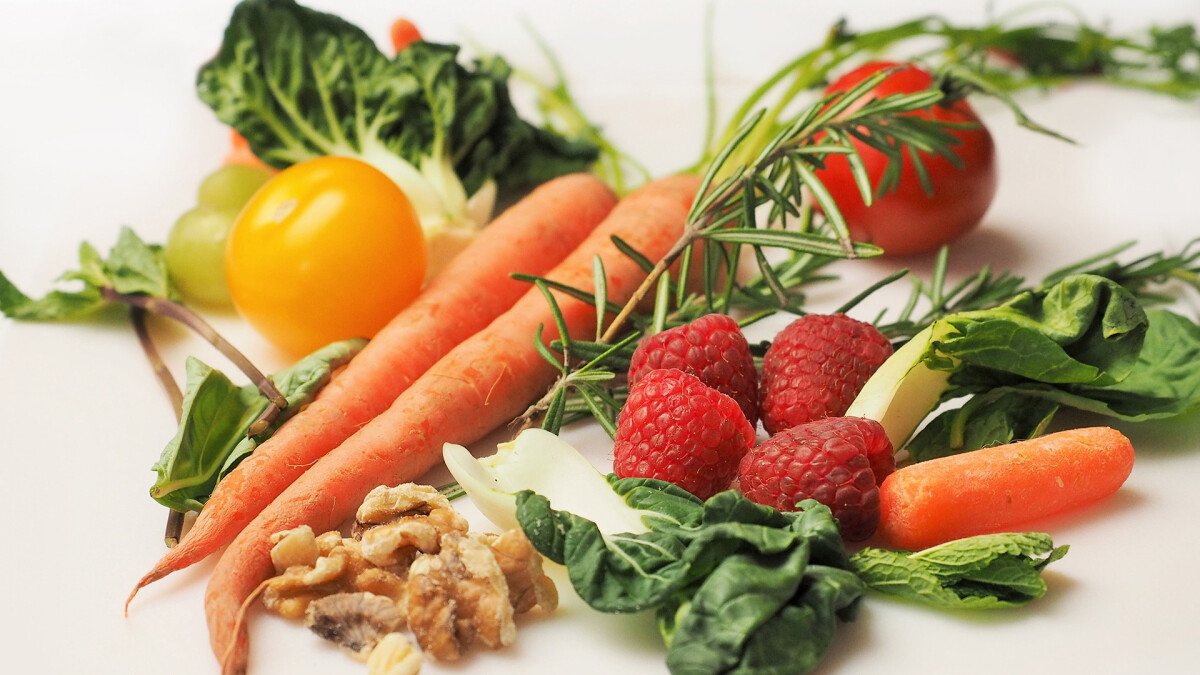 Every Wednesday, from 06/20/2018 to 08/01/2018
,
9:00 AM - 1:45 PM
Contact: Gina Johnson | p 423-474-3600 e
HELP FEED HUNGRY CHILDREN IN THE SUMMER FOOD PROGRAM every Wednesday at The TLC Community Center, 145 Judge Don Lewis Blvd, Elizabethton, near Northeast State.
Volunteers needed! We hope to see you there.